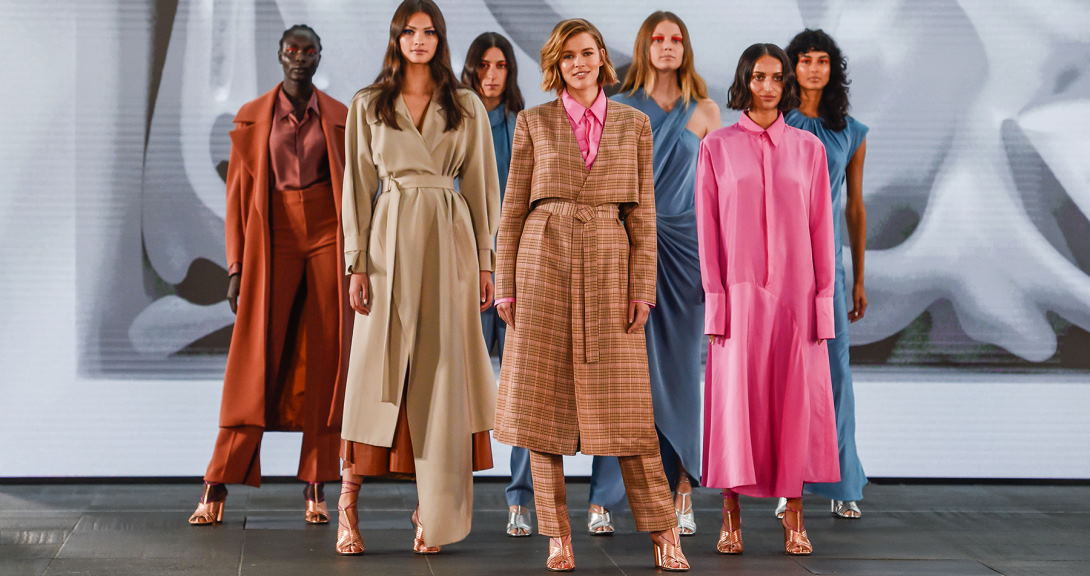 Powerful and challenging, The Coco Fernández is a magazine dedicated to inclusive, sustainable, mindful, conscious, ethical, and innovative readers.
A magazine dedicated to people that love style, beauty, and fashion but also have a profound respect for people, animals, and the environment.
The Coco Fernández's unique content comprises the latest trends in fashion, beauty, and style, expertly matched with highly-curated shopping options from the world's most relevant fashion and beauty brands.
Our Code of Practice
The right to information, together with freedom of expression and criticism, is one of the fundamental liberties of every human being
The rights and duties of journalists devolve from the public's right to access facts and opinions.
Journalists' responsibility to the public must come before any they bear towards a third party, notably employers and public authorities.
Our "Editorial Code of Practice" is built on the rules that newspapers and magazines regulated by the Swiss Press Council and OSCE have agreed to follow.
Swiss Press Council Foundation
OSCE: Organization for Security and Co-operation in Europe
For media, partnerships, advertising, and similar inquiries see our Fashion Media Kit. For anything else, feel free to contact us here.