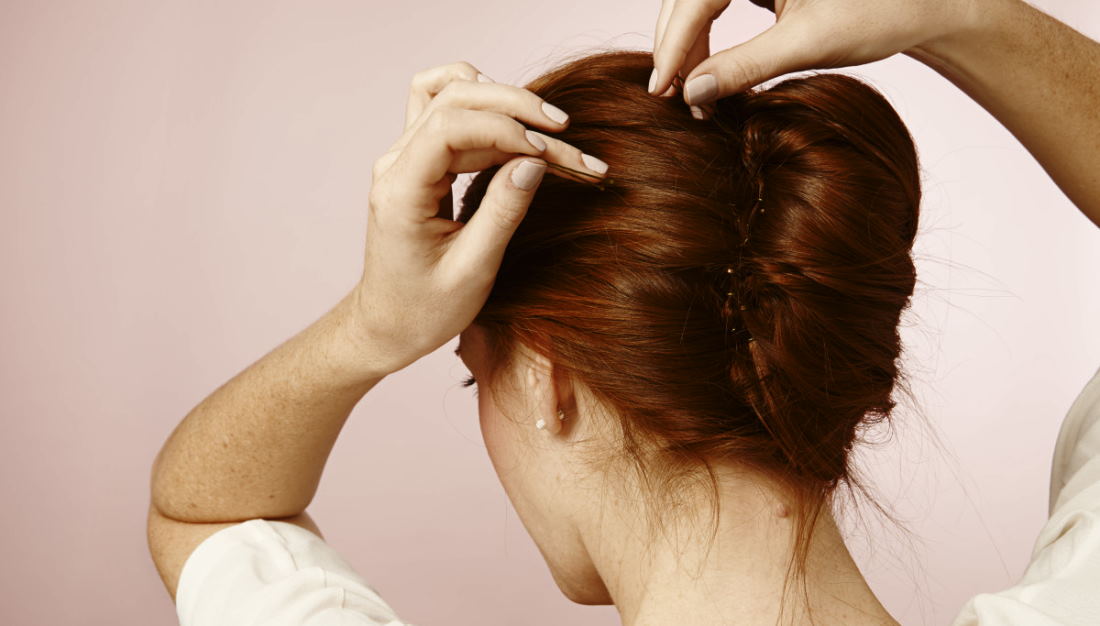 Are you looking for a chic, elegant hairstyle that will take your look to the next level? If so, you must learn how to do a French twist! This classic style is perfect for everything from work to special occasions, and it's surprisingly easy to do once you know how.
In this guide, we'll show you how to achieve the perfect French twist step-by-step. We'll also share expert tips on keeping your hair in place all day. So whether you're a beginner or a pro, read on for everything you need to know about nailing this timeless hairstyle.
Learn how to do the perfect French twist in 5 easy steps
Are you looking for a simple and elegant hairstyle that you can wear for any occasion? Then look no further than the classic French twist! This timeless updo is perfect for everything from work to weddings, and it's surprisingly easy to do once you know how. Follow our step-by-step guide below and you'll be twisting your hair like a pro in no time.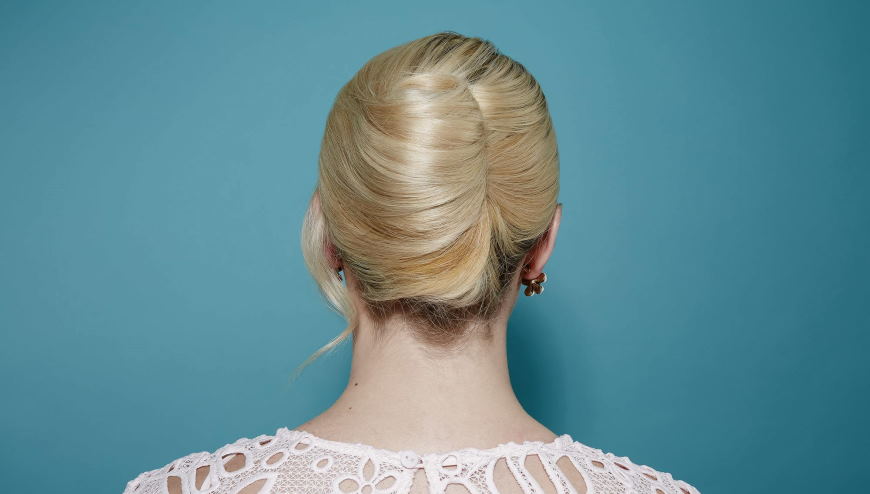 Start with clean, dry hair that has been brushed through to remove any knots or tangles. If your hair is on the shorter side, you should curl it first to add some extra volume and texture.
Take a small section of hair from one side of your head and begin twisting it towards the back. As you twist, add more hair to the section until you've reached the crown of your head.
Now take the twist and start wrapping it around itself to create a rope-like effect. Secure the twist in place with some bobby pins, criss-cross them for extra hold.
Repeat steps 2 and 3 on the other side of your head.
Finally, take any loose pieces of hair and tuck them into the twist to neaten things up. Give your updo a final spritz of hairspray, and you're all done!

The French twist: a classic style that's easy to wear
A French twist is a classic style that's easy to wear. It can be dressed up or down and perfect for any occasion. To create a French twist, start by gathering your hair into a low ponytail at the nape of your neck. Then, twist your hair until it forms a rope-like strand. Next, wrap the strand around itself to form a bun. Finally, secure the bun in place with bobby pins.
If you want to add a bit of extra glamour to your look, try adding some curls to your hair before you start twisting it. You can also try wearing a headband or scarf around your head before you begin twisting your hair. This will help keep your hair in place and add extra style to your French twist.
Try using some glittery bobby pins or barrettes to make your French twist stand out. You can also add a bit of color to your hair by using colored elastics or ribbons. If you're looking for a more casual look, try wearing your French twist with jeans and a t-shirt. Or, if you want to dress it up, pair it with a pretty dress or skirt. But, no matter how you wear it, a French twist is a great way to add a touch of class to any outfit.