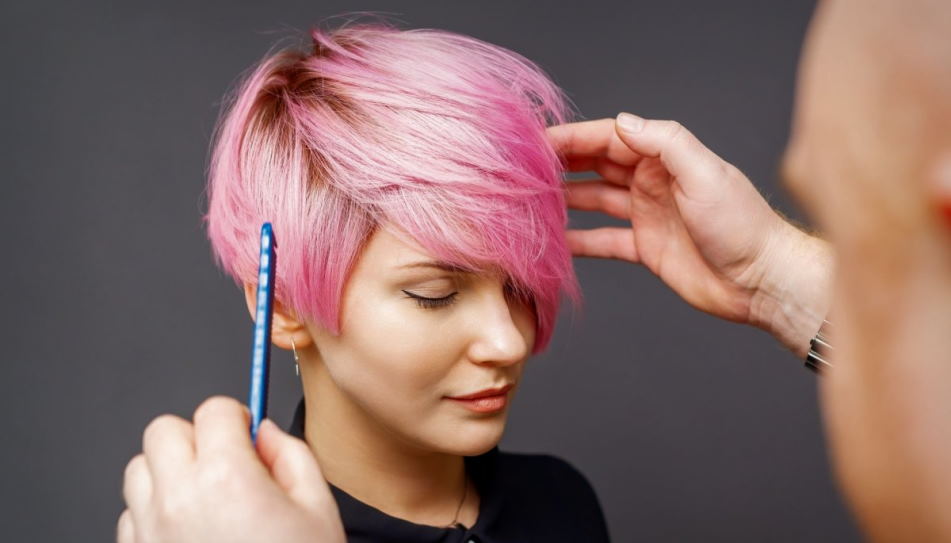 There are many different types of graduated haircuts that you can try. Some of the most popular ones include bob, pixie, and shag. Each of these cuts has its own unique benefits that can help you achieve the look you desire. With so many options, knowing which is right can take time and effort. However, by taking the time to research each type of cut, you can find the perfect style for your needs. This blog post will take a closer look at three different types of graduated haircuts: the bob, pixie, and shag. By the end, you should have a better idea of which cut would best suit your style needs!
The best graduated haircuts for women
When trying new hairstyles, there's no better way to start the year than with a fresh cut. But, if you're looking for something different than your usual go-to style, why not try a graduated haircut? Graduated haircuts are versatile and can be worn in various ways, making them perfect for any hair type and texture. Plus, they can help boost your overall look's volume and dimension. Here are some different graduated haircuts:
A short cropped graduated bob is a great option if you have fine or thin hair. This style can help give your hair more body and fullness. To style, apply a volumizing mousse or root booster to damp hair, then blow dry using a round brush. Set your look with a lightweight hairspray for long-lasting hold.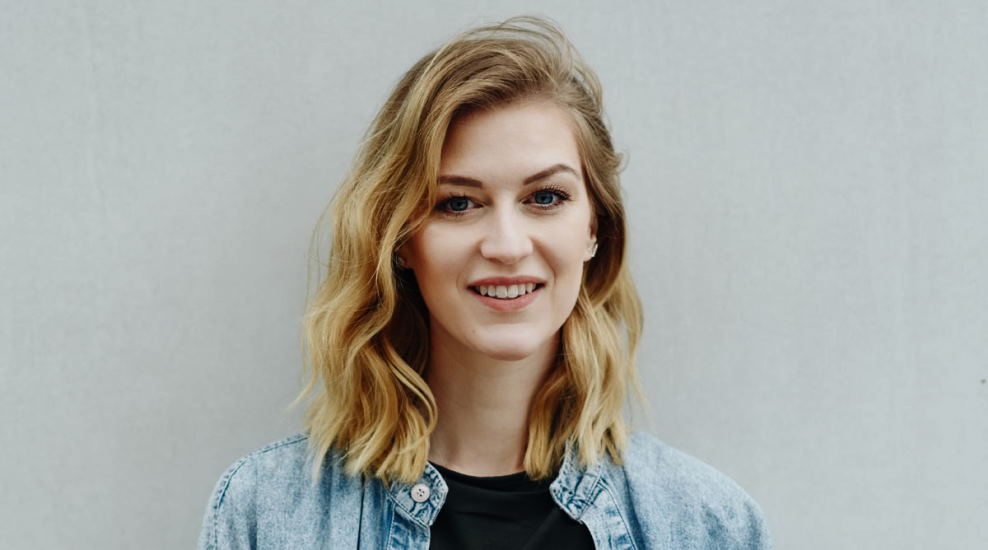 For those with thick, coarse hair, a long graduated bob is a great way to thin out your locks and add much-needed movement. To style, start by applying a smoothing serum to damp hair. Then, use a paddle brush to blow dry your hair straight. Once your hair is completely dry, use a flat iron to smooth out any remaining frizz or flyaways. Finish with a shine-enhancing spray for added polish.
If you have curly or wavy hair, you can still rock a graduated haircut! This cut will help define your natural texture and give you a more polished look. To style, start by applying a curl-defining cream to damp hair. Then, use a diffuser attachment on your blow dryer to dry your hair while scrunching it up with your fingers. Once your hair is completely dry, finish with a light mist of hairspray to help keep your curls in place.
No matter what type of hair you have, a graduated haircut is perfect for you! So why not try something new and give one of these styles a try?
How to cut your own graduated haircut
If you're looking to save money on haircuts or want to try something new, cutting your hair can be a great option. A graduated haircut is a great choice for those with medium to long hair, as it can help add volume and movement. While it may seem daunting to cut your own hair, with a little practice, it can be easy to achieve beautiful results.
To start, you'll need to gather some supplies. You'll need sharp scissors, a comb, and a mirror. It's also helpful to have someone around to help you, although it's not strictly necessary.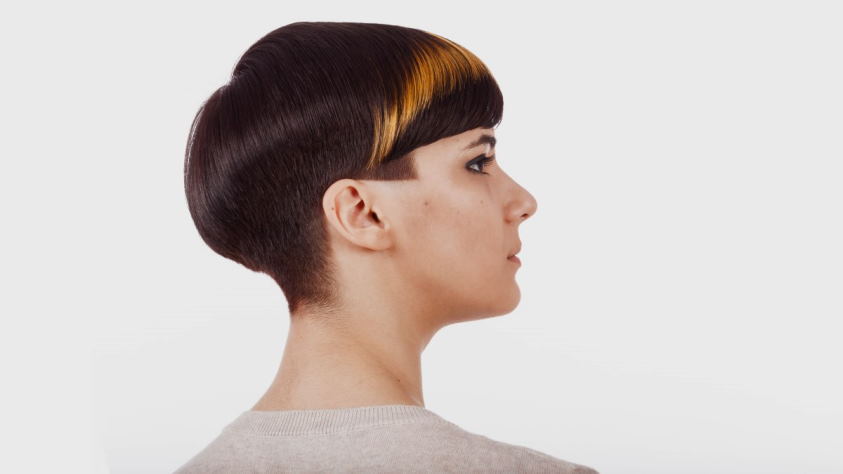 Start by combing your hair thoroughly so that it's completely smooth. Then, take a small section of hair from the front of your head and comb it straight back. Then, using your scissors, snip off the ends of the hair so that they're all even.
Next, take a slightly larger section of hair and repeat the process. Continue working around your head, taking increasingly larger sections of hair each time. As you get towards the back of your head, you can start to angled the scissors so that the hair is shorter in the back than it is in the front.
When you're happy with the results, comb through your hair again and style it as usual. With a little practice, you'll be able to cut your own graduated haircut with ease!